McWay Falls, Big Sur, CA
North of Los Angeles, South of San Francisco, lies this strip of unspoiled California coast, where the mountains kiss the sea. This is nature's wonderland showcasing incredible coastal wilderness, definitely my favorite place in California for a vacation. It combines two of the world's features that I love most, MOUNTAINS and the OCEAN.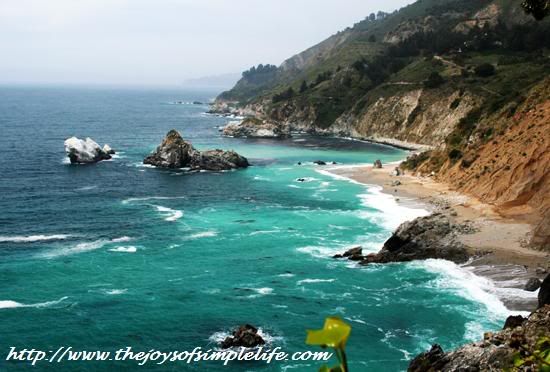 A vacation in Big Sur means getting lost in this beautiful wilderness, amidst the majestic redwood trees,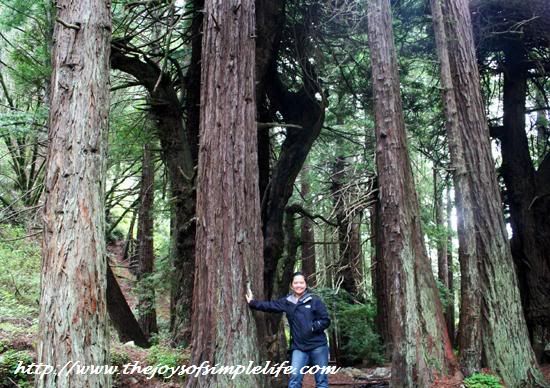 Me amidst the Redwoods @ Big Sur
where California condors soars, elephant seals rest, sea otters raft in the kelp beds, and many more.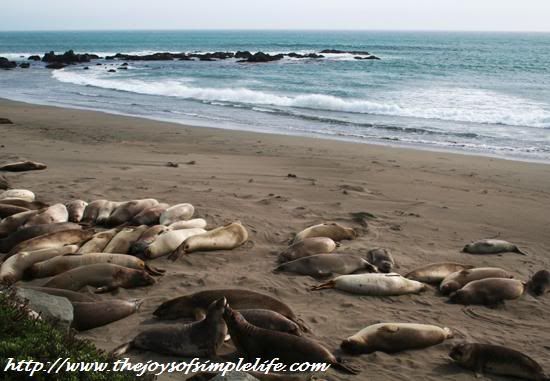 Elephant Seals
A Big Sur vacation weaves spiritual magic over its guests. It's for that reason that the few resorts, hotels and lodging in Big Sur Area offers nature as the ultimate luxury. There may be no television, but who needs one when you are escaping the hustle and bustle of civilization? Where even up to your room, you smell the crispness of nature? Rooms are sparkling clean, smoke free, carpets that feel and smell like maintained perfectly by Green Choice's oriental rug cleaning. Why I say it feels like the carpets freshly cleaned by Green choice because I have learned that Green Choice uses natural cleaning treatments that are friendly to the environment and healthy to the occupants. That's how it felt like coming into the quaint, romantic rooms in Big Sur Lodging, it feels like nature outside is carried inside. Rooms in Big Sur are blissfully free of TV, radios and telephones, the best luxury is listening to the pure sound of nature, such as the waterfalls, the flow of the river, the splashing of the waves, the flight of the condor, and so much more.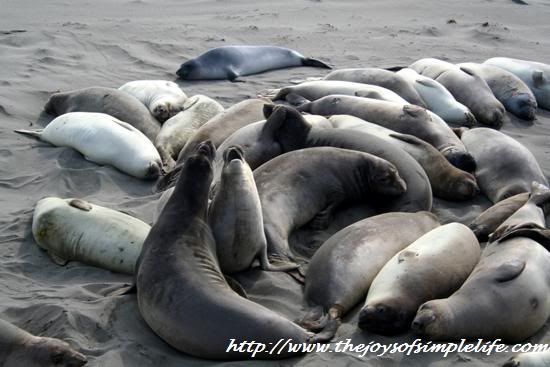 Nature is calling, can you blame me if I am dreaming now of looking down at the clouds that kiss the mountains and the sea?
Mountains Kissed by the Clouds and the Sea
Ahhh, Big Sur is haunting me! Come, let us explore this nature's wonderland.