Lily and Koi Pond, Balboa Park
Balboa Park is one of my favorite places in San Diego to spend some leisurely time. Whenever I want a mix of nature and culture, off to Balboa Park I go. Let me share with you how my Balboa Park day usually goes.
I usually start my walk at the Rose Garden of Balboa Park. I love to see the various display of colors from the beautiful blooms of roses.
From the Rose Garden, I proceed to the Desert Garden.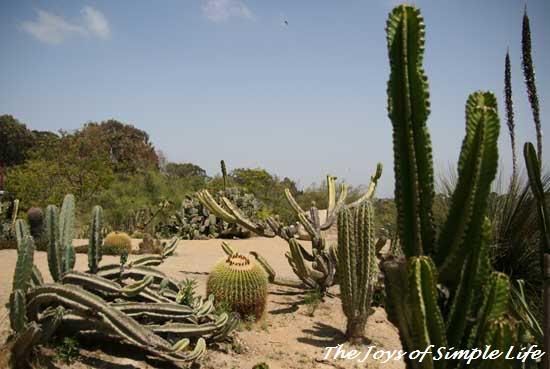 Perhaps, if I have to pick my favorite section in Balboa Park, it is the Desert Garden. This is where my inspiration to bring the desert plants home began. At home, now you will see wonderful blooms of various aloes, cacti and euphorbia.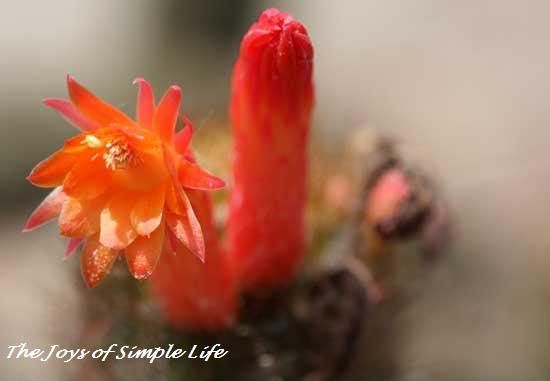 From the Desert Garden, I would cross the street via the footbridge to the different museums.
California Tower ( Museum of Man Building )
I love walking in the arched hall ways as I move from one museum to the next.
Balboa Park reminds me of the rich Spanish heritage in San Diego, the park being named after the Spanish maritime explorer Vasco Nunez de Balboa. This park was the location of the 1915 Panama-California Exposition. The historic Exposition buildings in Balboa Park were declared a National Historic Landmark and placed on the National Register of Historic Places.
The Spanish inspired architecture in Balboa Park makes me dreamy of finding cheap flights to malaga. Malaga, Spain is one of the oldest cities in the world, founded by the Phoenicians as Malaka about 770 BC. The internationally acclaimed painter and sculptor pablo Picasso was born in Malaga, and in fact, one of the museums I dream to visit and experience one day is the Picasso Museum in Malaga. Aside from the Picasso Museum, I would love to see the Roman theater, which dates from the 1st century BC. The archaeological remains and monuments in Malaga from the Phoenician, Roman, Arabic and Christian eras make the city an open museum.
Meantime, while I still have to experience Malaga, Spain, I am enjoying my walk at Balboa Park, where I combine culture, science and nature.
@ Butterfly Garden, Balboa Park