Okay, it is Saturday now, and I am one day late :) I know my Blogging for Fun family will understand why my post is a day late, and why I only thrive on weekends now :(
This week's theme is anything that starts with "B", and with so many "B" in my mind, starting with over 30 pictures of "bees, birds, butterflies and blossoms", i finally decided to just focus on
b
utterflies so that your screen won't get pictures overload :)
From 30 pictures, I finally decided to just share these ten butterfly photos :) . I am copying Icy's style in giving captions to the photos in this post, though my captions are not as catchy and as witty the way she presents her wonderful photos, but I believe I tried hard enough :) Here goes, hope you will enjoy them!
1. Black Loves White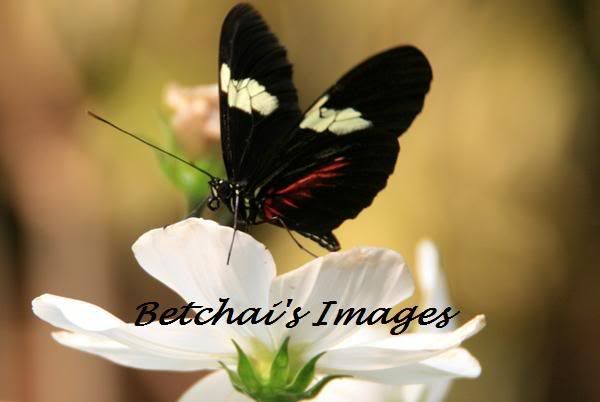 2. Look at Me, Please.....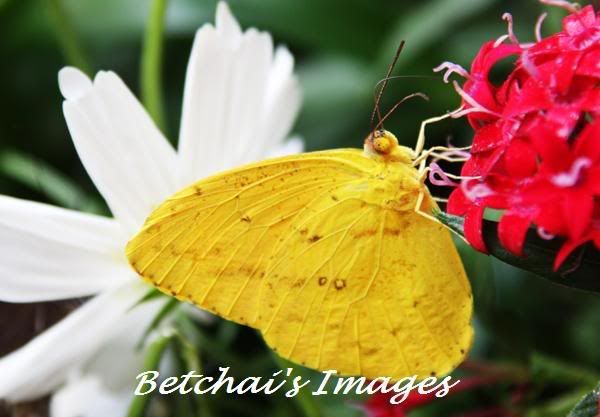 3. What Are You Looking At?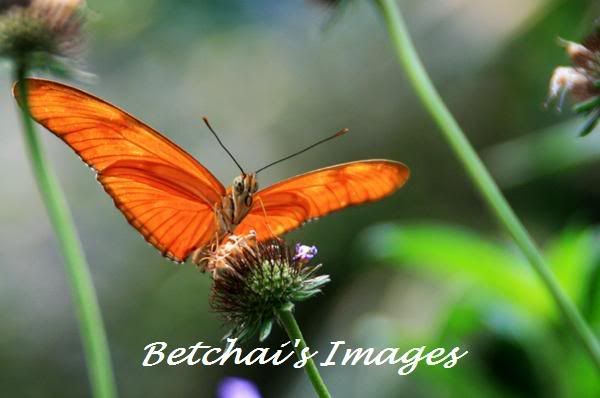 4. Can you please give me some privacy?
5. Eyes on Camera, please :)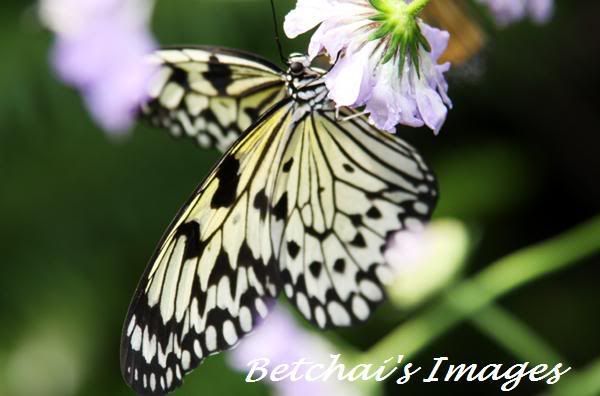 6. Side Glance
7. I am working......
8. I am a Happy Brown!
9. I spread my wings!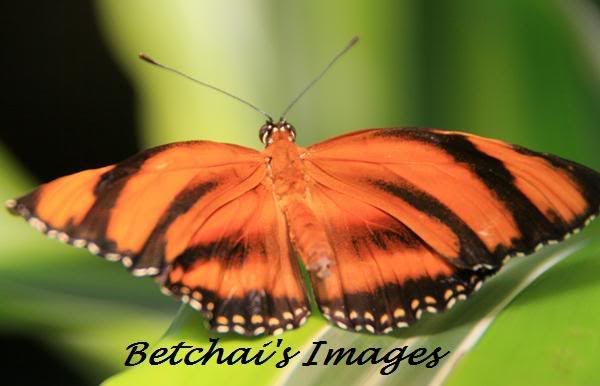 10. Though I have been whipped by the wind, but I can still spread my wings and fly!
PS....I am glad to see several of my friends into photography now, Cher has her new Cher Sanz Photoblog, congratulations to you Cher! Also, Tes and Eng have been wonderfully sharing their photos, so proud of you dear friends. Truly, the gift of nature is all around us and is free, it is up to us if we take them.

Also, congratulations to Che for having also a new blog, Uncovering a Culture, which focuses on Filipino culture. Thanks Che for showcasing our very own.