San Diego Skyline
A change of scenery, from San Diego's nature trails and wildflower fields, to San Diego's city scenery. I actually have not forgotten that I live in this city. Only that somehow, during weekends, my heart prefers to take delight in San Diego's natural features than its city features. However, if there is one city feature I like most in San Diego, is its skyline with boats and sailboats swaying to and fro in water.
Boats and San Diego Skyline
Somehow, there is something about lines of boats and sailboats that makes me feel dreamy, and relaxed.
Lines of Boats and San Diego Skyline
It may not be nature's wilderness, but it gives me that sense of peacefulness just looking at them. Thus, from time to time, I do walk around San Diego's Harbor and San Diego's Seaport Village. What I like about the walk is seeing various water activities in San Diego Bay.
Boats and Sailboats in San Diego Bay
More Sailboats
Sailing, yacht racing and dinghy racing are some of the common water sports in San Diego. Thus, a keen observer would be able to see various types of boats in the bay with beautiful davits. I am often attracted to boats' and davits' design that makes me wonder who are the engineering minds behind these that when I get home I usually search the web for the best
boat davit manufacturers
that have a long excellent record in the boating industry.
Beautiful Davits on Boats
Davits are common to boats because they are used to lower things over a long drop-off, like launching a lifeboat over the side of the ship. Perhaps, what makes me dreamy seeing these wonderful yachts is the thought that they could bring me to the middle of the sea, or actually, almost anywhere. :)
Because I don't own any boat, I do take sometimes San Diego sightseeing tours in a charter boat, or take a whale watching cruise,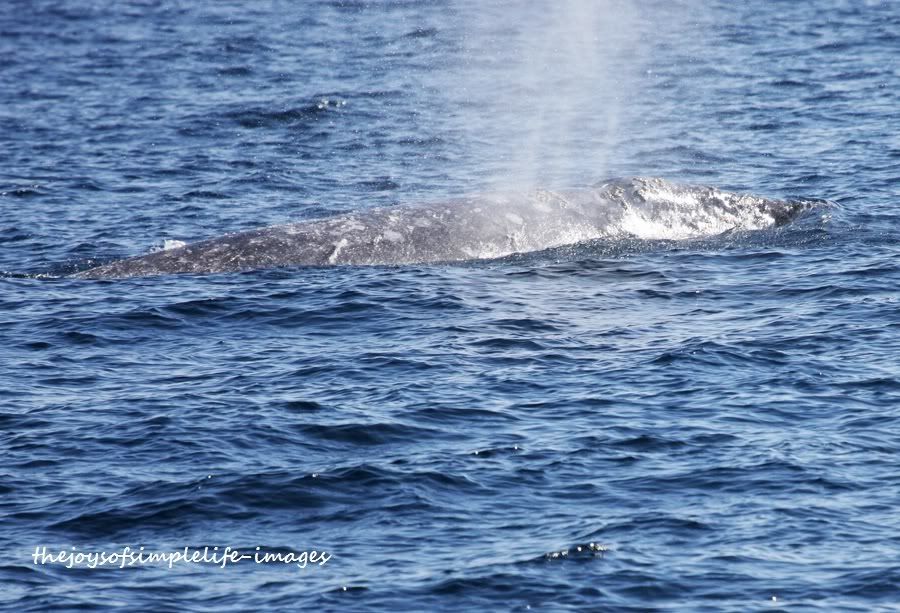 Gray Whale from One of San Diego's Whale Watching Cruises I took
or simply hop in a boat to cross San Diego Bay to go to Coronado island.
San Diego Skyline from Coronado Island
Actually, San Diego is a water wonderland for most water lovers because it offers both ocean and bays. There are plenty of options to explore San Diego seas and bays, and I must admit, despite I live in San Diego, I still have to try sailing and jet skiing. They say, the problem with living in a place with so many options, you get to disregard most of the options thinking they will always be there. Meanwhile, let me leave you with some more city scenery here in San Diego.
San Diego from Seaport Village at Night
Looking Southwest from Horton Plaza
From Horton Plaza Mall