Camping is one of the best bonding activities that a family could have. However, there would come a time that your kids will enjoy it most when they're going to spend it out with their friends or classmates. Parents at first would most likely prohibit such activities but later on would realize that their children need it to teach them independence and socialization.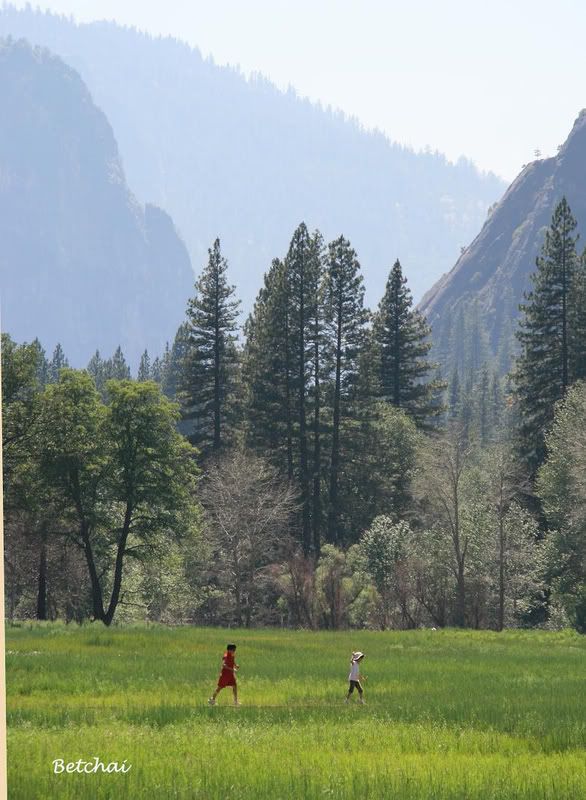 Parents might have tried camping themselves during their school age years and would probably know what are the needed things to prepare when attending one. It pays to be prepared during
sleepaway camps
to ensure that they would be enjoying the entire experience.
One way of guiding them to be organized is to give them a sample checklist of the basic things that they need. It may vary from the type of camp that they're participating and the venue where it will take place but most likely there are going to be common things. Here is a sample checklist:
Sleeping Shelter – these days, camping tents are already being sold in packages which means, everything that you need to set up one is already there. Some camping organizers would only require one tent for a group of participants but it pays to bring one for yourself just in case they would run out of supplies. It would also be of great help to teach them how to set up at home before their scheduled camp.
Beddings – to avoid a bulky luggage, bring along inflatable sleeping bags and pillows. Do not forget to include blankets and the most importantly, the inflation pump.
Cooking and Food – some camping organizers would provide the cooking equipment but you can bring along some basic things like lighters/matches, utensils which includes fork, spoon and a drinking mug or tumbler. Bring along extra bowls or plates for your food.
Clothes – bear in mind that you're going to be in a camping activity and you will need clothes which are just appropriate for it like shirts and pants/shorts, jackets, socks, under wears, towels, rain gears and some swimming attires.
Toiletries/ Personal Things – it would include soap, shampoo, toothbrush, toothpaste, insect repellent lotions or creams, sunscreen lotions, deodorant, feminine products, razors, and some personal medications.
Miscellaneous – medicine kit, compass or gps device, ropes, cash and cards, fully charged smartphones and extra batteries, candles, whistles, flashlights, camera, plastic bags, pocket knife, tissue wipes and etc.
Do not forget to get the details of the camping site as well as the possible ways of getting there. Do not also forget to inform your parents or anyone in the house that you've already arrived in the camping vicinity.