Majorca, Spain is a popular beach destination for tourists especially for the holiday makers from Britain and Germany. However, this well loved holiday destination in Europe has only been imprinted in my mind after I have heard from Rafael Nadal that his hometown is Majorca, Spain.
Rafael Nadal during the BNP Paribas Open @ Indian Wells, CA
I always have enjoyed watching Rafael Nadal plays exciting tennis. Whenever he talks about his hometown which is Majorca, Spain, there was always that hint where the passion in his tennis was coming from. Majorca is an island located in the Mediterranean Sea. The typical coastal scenery of Majorca is dominated by fine white sandy beaches, caves and rocky coves. I have not been to Majorca yet, maybe someday, I would be able to experience lovely
majorca holidays
.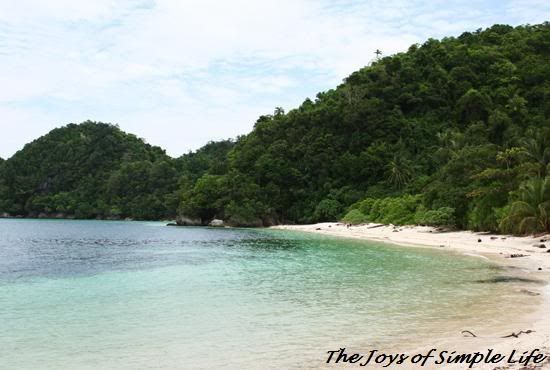 White Sand Beach, Danjugan Island Marine Sanctuary, Negros, Philippines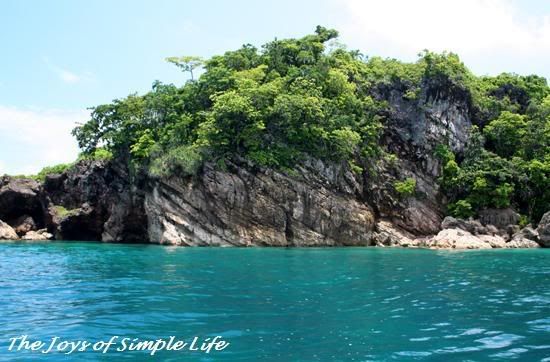 Rocky coves along Negros Occidental, Philippines
The two pictures above were taken from the Philippines during my last vacation in 2007. I thought about them when I learned that Majorca is dominated by rocky coves and white sand beaches. The warm white sandy beaches of Majorca has made it a favorite holiday destination of most Londoners. But Majorca is not only about beach, it has two mountainous regions 70 km in length with the highest peak at 1445 m. Now, since I have not been to Majorca yet, I can imagine its mountain ranges similar to our CA Sierra Nevada here, with rugged peaks.
The Great Western Divide from The Top of Morro Rock, Sequoia National Park, CA
Sunset @ Kings Canyon National Park, Sierra Nevada, California
Majorca island also has a variety of caves, both above and below sea level. Now, again, since I have not been to Majorca, I will picture out the caves with some of my caving pictures.
Oregon Caves National Monument, Oregon
Now, if I combine all these geographical features, with Rafael Nadal waving or smiling at me,
but maybe not during a tennis match nor a tennis practice, but in his restaurant managed by his mom, then I can say, Majorca, it is!